About Us - About our team and company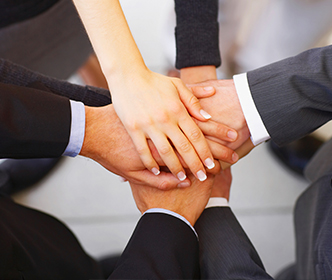 We are a part of G C SHAH GROUP OF COMPANIES, who have been associated with L&T Switchgear for more than 50 years.
Started Manufacturing LT Switchboards, MCCs etc. in the year 1978. Presently we cover following range of equipments.
LT Switchboards in fixed type execution and drawout type PCC with ACBs up to rating of 6400 A.
Motor Control Center in Single /Double front, fixed type execution.
LT Busducts up to 6400 Amp.
Control Panels /Control Desk.
Lighting boards, feeder pillers & Local control stations.
Instrument Control panels.
Variable frequency drive & PLC automation panels.
We have inhouse fabrication, assembly and testing facility, details of which is enclosed herewith.
We have carried out type test as per IS, for 50KA/1sec short circuit test, temperature rise and degree of protection to enclosure (IP).
Over the period, we have executed number of orders where consultants like EIL, PDIL, Mecon, Jacob H&G, TCE were involved for Inspection.

Details of Type test carried out on Panels / Busducts manufactured by us:
Click to view